What's been happening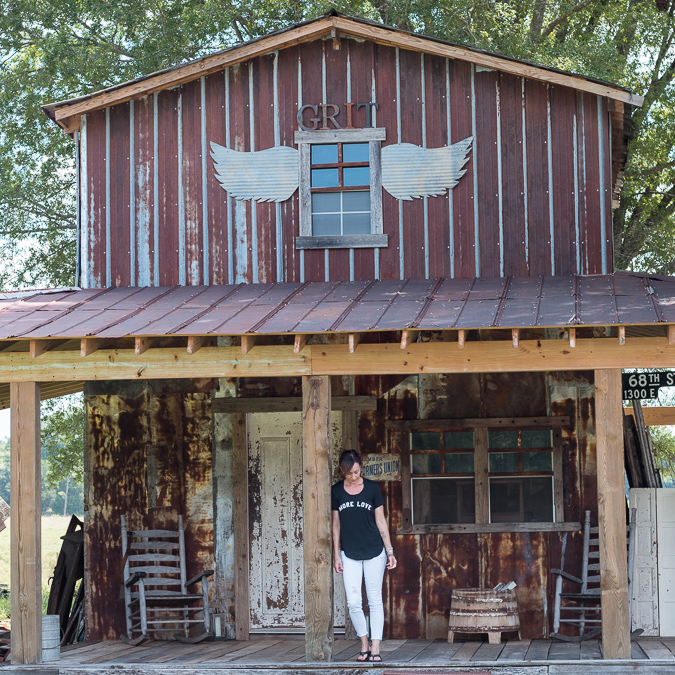 I wanted to share a few things that are happening for me…for my business.
With a heaviness in my heart, I have decided to say goodbye to Chartreuse Barn.
My last show being November 2-4th.
This does not come without sadness as I have said more than once that I felt I was put there for more than one reason.
I have made several decisions in the course of the six years I have been in business.
This being the hardest!
I mean who does not want to sell out of an amazing barn with the kindest folks around.
Just typing this sends me down the road of second guessing myself.
I want to be honest with my decision for my customers and for my followers who are just starting out with their own small business.
 My thoughts are that every decision you make should come from your heart.
It is what we love to do…what we feel passionate about and what is uniquely you!
Chartreuse has been good to me…my customers…I could not ask for more!
Supporting me show after show…I would never have thought a small shop could do so much.
So if it is not money…then why?
I have known since last year that I felt like my business was in transition.
It took me this long to finally "own" it and make a tough decision.
Having one space at The Depot at Gibson Mill will free up some time and allow me to follow another passion.
My new found love of learning my camera…taking pictures of my treasures before they head to my shop.
You may have also noticed that I have decided to call my booth my shop!
It get's confusing when one business has several names.
Online my booth is called my shop so I decided to pick one…Lol!
With my extra time, I also hope to reopen my online shop.
You'll find me most days working out of my own barn.
I often get asked if this is my shop.
While some gals do pay me a visit it is where I create.
Thank you for listening, for supporting my dream and for the being the best customers and friends a gal could ever ask for 💗
and to
Paula, Steve, Duane, and Melaine I have accumulated a debt of gratitude I could not possibly begin to repay.
Thank you for believing in me…I hope our paths cross again.
Kindly, xo
Jane