Soulful Connections

We are a couple of weeks into the New Year and I have so many ideas whirling around in my head.
The year started with Deb of Made on 23rd featuring me on her blog.
She contacted me in the fall and asked if I would be interested in writing a post.
 I was so excited to be asked by a small business that I adore.
Deb is located in Vancouver, Washington near the border of Portland, Oregon.
While I have not been lucky enough to meet Deb, I have been able to follow her story online.
Without knowing it she has inspired me to follow my dreams!
She talks about returning to school at the age of 50 and following her passion on her about page.
This is a must-read for anyone with doubts!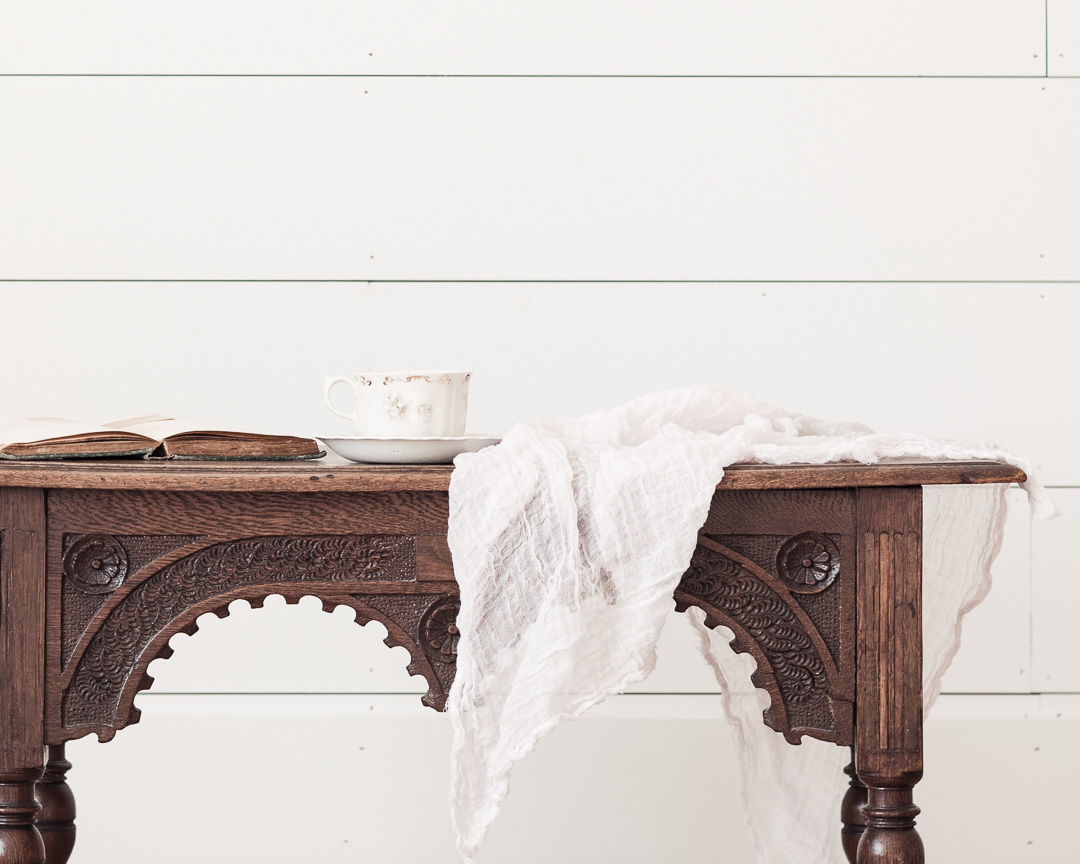 Eight years ago I followed my heart to North Carolina.
Shortly thereafter I opened Grit and have never looked back.
I am now 46 and taking another leap of faith with my small business.
My focus is now taking still life photos of my vintage pieces, revealing their story, and sparking a conversation about the wonderful memories of our past.
When small businesses join forces beautiful things can happen.
We all thrive as we support each other and friendships are forged behind the scenes.
I hope you reach out to someone you admire this year.
Kindly, xo
Jane