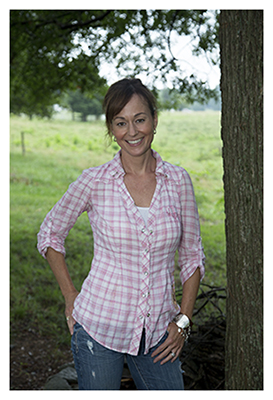 If you're actually reading this my heart won out over common sense…. or maybe following your heart is common sense.  Regardless, here I am. My name is Jane and I am the wife to the hardest working man I know and mommy to our little Havanese, Miss Madison.
Born in Cincinnati, Ohio and raised on Vancouver Island, Canada my childhood spanned a continent and two countries.  Eight years ago I moved from Vancouver Island, Canada to a small town in the heart of North Carolina.
It felt so liberating to sell everything and take a leap of faith following nothing more than my heart and a hunch. The moved changed my life and filled my heart with all that is good. I have been "blessed," as they say in the south.
As wonderful as that is and with everything we have going on in our lives I still needed a sense of purpose outside of our home. A place to feel creative and to connect with so many liked minded souls.
In 2012 that happened for me with the opening of my first antique booth.
Over the last six years, it has been a journey of antique shows, booths, barn shows and now settling into my original location The Depot at Gibson Mill and our barn.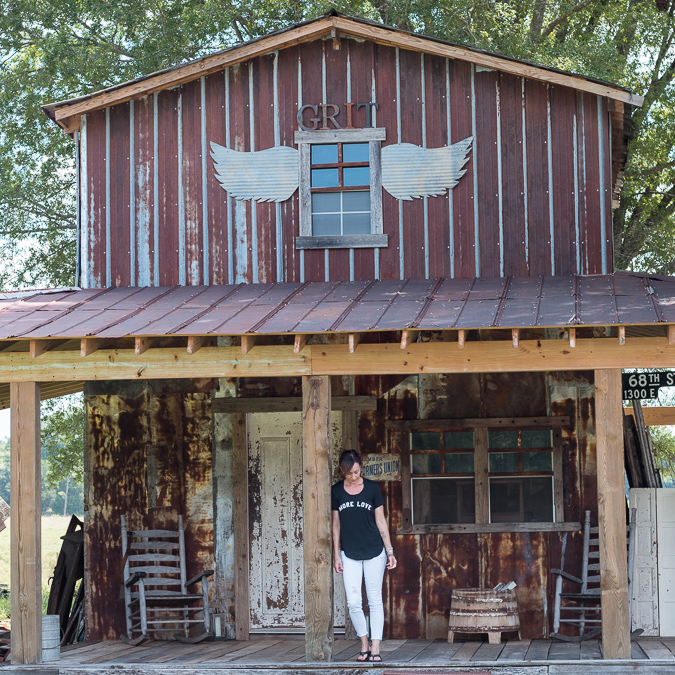 I never dreamed I would have my own barn with all my vintage finds nestled inside.  Our barn has rooted me.  My hope is to shine a light on my vintage pieces…telling their unique story…giving them a chance to shine again.
As I navigate the unknown with camera in hand I have a bigger dream…that one day I will have a small retreat at our barn.  A guest photographer and a handful of ladies eager to learn still life photography and staging vintage decor.
xo
How come Grit, you ask?
Inspired by a yoga class with my favorite teacher who set an intention before each class. In this class we discussed "Grit" and why some people have such strong perseverance. Her words resonated with me. Shortly thereafter, I was hiking in the back country in Yosemite National park with my husband. Towards the end of a long day of hiking we had to ascend 5000 vertical feet to reach our campsite. The lung-bursting trek up the mountain taxed me to the core and all I kept thinking about was "Grit." I needed it!! This word became special to me and only seemed fitting when I was deciding on a name for my new undertaking.
Fact
COMMA, COMMA CHAMELEON! Haha, my grammar is arguably as bad as my hair was when this Culture Club song was a hit. I apologize in advance to all punctuation I fail to give it's proper due throughout my blog.