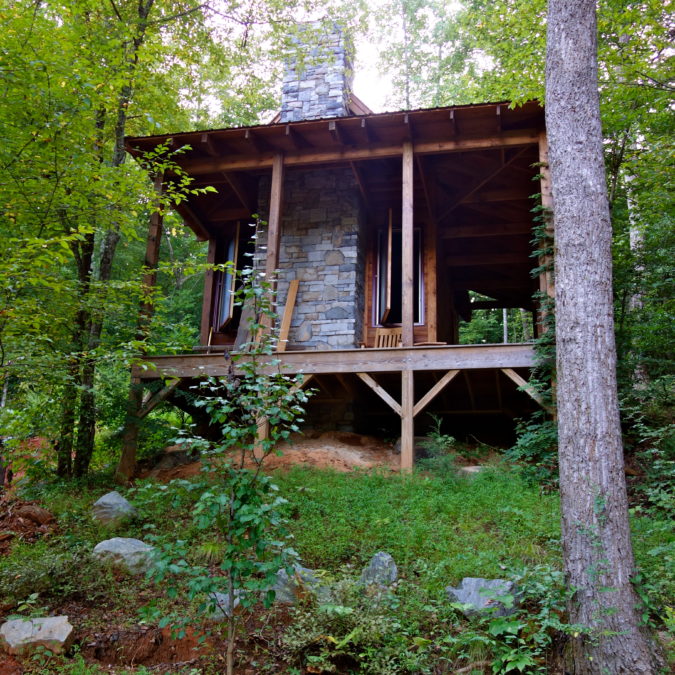 The city is behind us for the weekend and the smell of fresh mountain air seems to always give us what we need.
We are spending the night at our little cabins nestled in the woods on the Mitchell River.  We are still under some construction, and after a 9 month battle with the mud, the end is in sight with the retaining wall finally complete!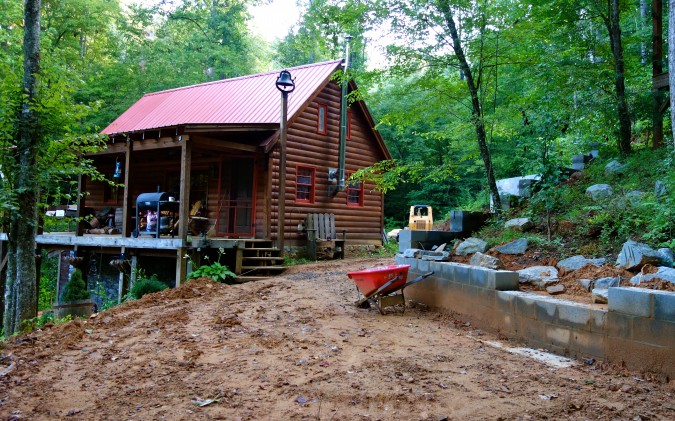 This is a weekend filled with junk, vintage treasures, antiques, shabby chic, you get it…it is what we wait for!  Some girls dream of mall Saturdays, shiny shoes and revamping their wardrobe.  Not this girl! I love throwing on my cowboy boots, ripped jeans and being out in the elements.  The dirt, the smell of the food truck, the unique personalities that make up flea markets appeal to my inner simplicity.  A successful day of shopping for me is not an armful of fancy designer bags but rather a truck filled with treasures waiting for a new home.
Don't get me wrong, I have girlfriends that love mall Saturdays and we laugh and enjoy our differences.
Everything changes this weekend…forget the morning green juice…it's a coffee kinda morning and Amish donuts to die for.
Maybe it is the thrill of the find, maybe it is the simplicity of the day, maybe it is the thought of having a little bit of history in our home or yours.
The chance to retell the story of something lost. Something unique or forgotten.  Something waiting to paint or to be put back together.
Whatever it is, it is down right fun and I am sure we will have a truckload as we venture home.