Styling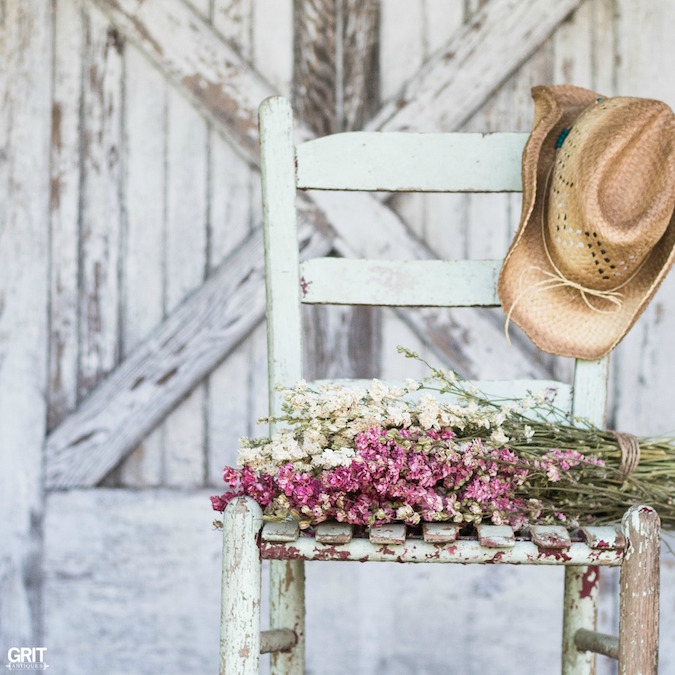 As far back as I can remember I had a wild imagination.
Playing for hours in a make-believe world.
When I put my camera in my hand for the first time…I was nervous…and then excited!
Before long I was lost in styling a shot!
I had no idea what I was doing with my camera, but I tried and tried again.
Styling a shot has become a passion for me.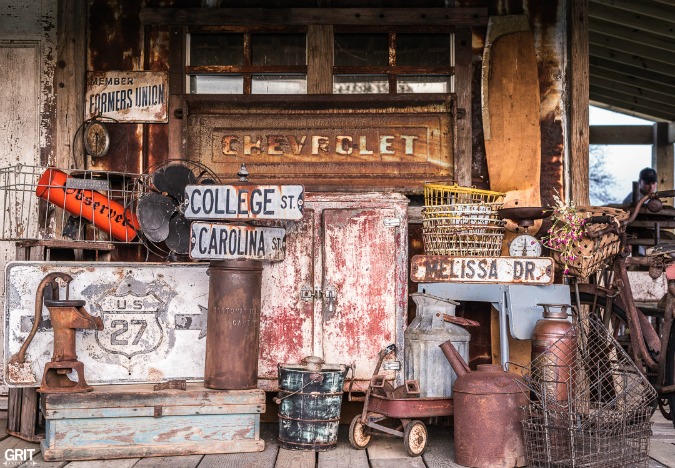 Whether I have an eclectic mix of antiques nestled under our barn
or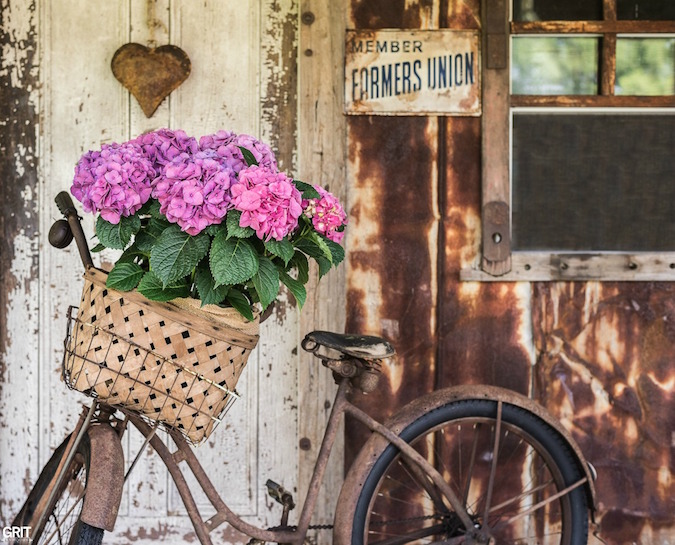 I gather up one unique piece to simply stand alone.
Styling feels like make-believe to me and I have learned that is why I'm drawn to it.
There is no right or wrong!
It may not even be functional, but somehow it evokes a feeling.
My hope is to shine a light on all the amazing antiques I cross paths with.
There is nothing like finding an original piece at a flea market.
Some of these pieces spend a short time with me…some I can't give up.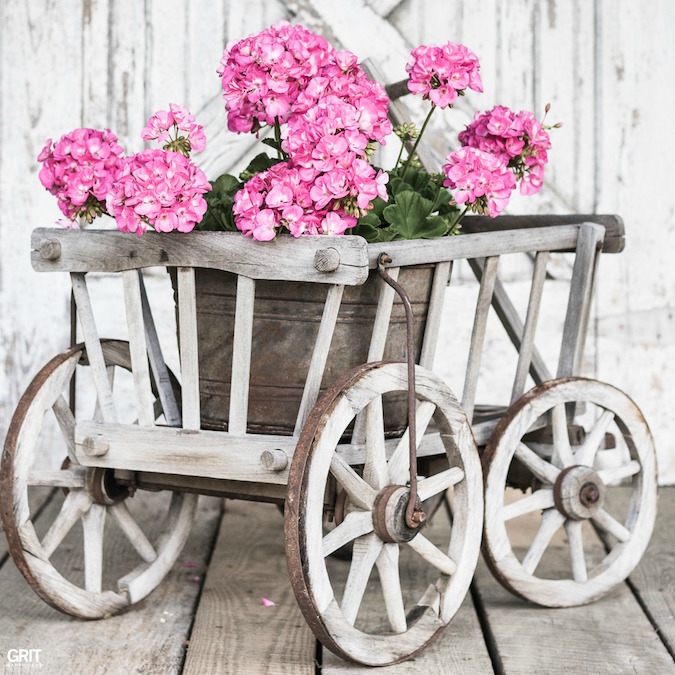 Like this goat wagon.
I never thought twice…even with one busted up wheel…she is perfect!
Whether you love to mix old with new I hope you find yourself a treasure to nestle in your home.
Maybe something passed down from generation to generation.
Kindly, xo
Jane